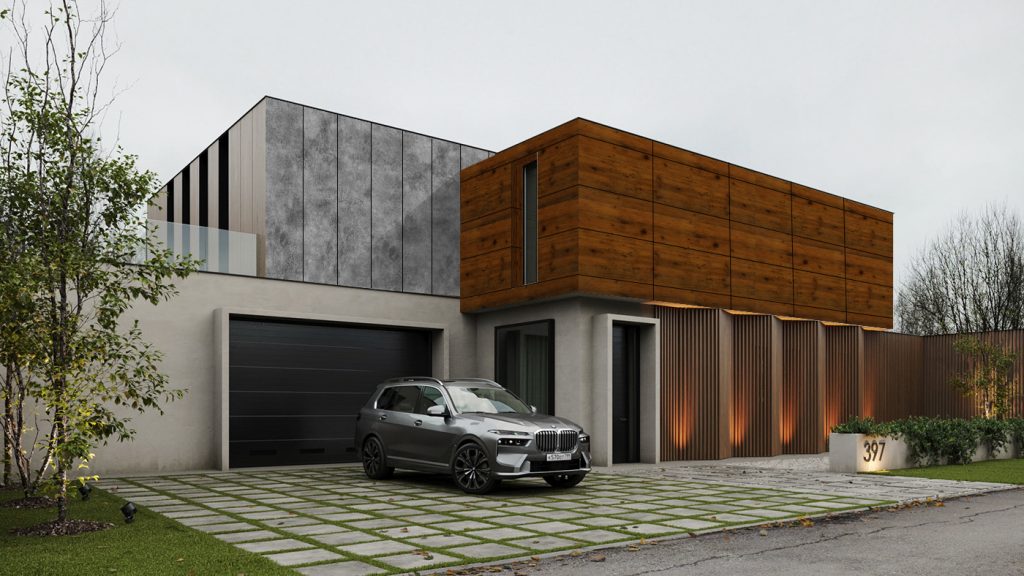 Aluminum Composite Panel (ACP) is one of the most popular construction materials that are used in building facades and interiors. India is a major market for Aluminium Composite Panels, with numerous companies offering a wide range of products and services.
1. Alucobond
Introduced in 1969, ALUCOBOND® is manufactured in the United States in the Benton, Ky., plant of 3A Composites. The 3A Composites USA headquarters are based in Davidson, N.C. 3A Composites has developed, manufactured and marketed high-quality aluminum composite panels, structural composite material, plastic sheets and lightweight foam boards for architecture, visual communication and the transport and industry markets since 1957.
2. CityBond
CityBond is one of the top ACP brand manufactured by Unistone Panels Pvt Ltd. Citybond has biggest manufacturing plant in Central India at Raipur, CG. They have a wide range of rich visual palette best for architectural structures. Many building that you see with magnificent exteriors are made with CityBond Aluminium Composite Panels. They have nationwide distribution network for their products. They are manufacturing the international standards of fire retardant and eco – friendly panels. Superior quality and unique shades are their main usp that makes CityBond a very promising brand.
3. Alubond
Alubund is origionally a USA brand. Since 2004, this brand is owned by Mulk International UAE. Alunond acp is high grade aluminium panels used worldwide for facades of architectural structures. Alubond A2 is top selling fire retardant aluminium panels world wide.
4. Alpolic
ALPOLIC™ is a brand of Mitsubishi Chemical. Alpolic is a 50 year old brand with experience in the development and manufacture of aluminium composite panels for sophisticated building architecture. Architects and fabricators worldwide use Alpolic for their projects.
5. Alucoil
Alucoil is a Spanish multinational, specializing in the manufacturing of advanced material for building structures. Alucoil has Aluminium based products with innovative technology.
6. Alstrong
Alstrong is leading manufacturer of Aluminium Composite Panels since 2 decades. They have huge manufacturing plant used with leading-edge Korean and Japanese technology. Their products are designed for years of durable, maintenance-free, performance across a variety of demanding environments and help create a visual aesthetics.
7. Eurobond
Eurobond is a leading manufacturer of ACPs, with a strong presence in India and other countries. Their products are known for their durability, flexibility, and design versatility.
8. Almaxco
Almaxco, with its headquarters in Singapore, has been manufacturing Aluminium Composite Panel Sheets since 1997. Almaxco is one of the leading global players in the Aluminium Composite Panel Industry. Almaxco is a respected brand for high quality and eco-friendly products that meet the ever-changing demands of the International Construction & Signage industries.
9. Virgo
Virgo Group is a diversified conglomerate that offers a range of products and services, including ACPs. Their products are known for their quality and design versatility, and they have a strong presence in the Indian market.
10. Reynobond
Reynobond is an end-to-end Indian Aluminium Composite Panel ACP & High-Pressure Laminates HPL manufacturer, powered by cutting-edge production facilities at Rajasthan. Reynobond has vast innovative designs for all type of structures.
There are many other brands of ACP in Indian market. The above list has just few top brands but not in any order. I would advise to do some research yourself before finalizing any brand for your project.