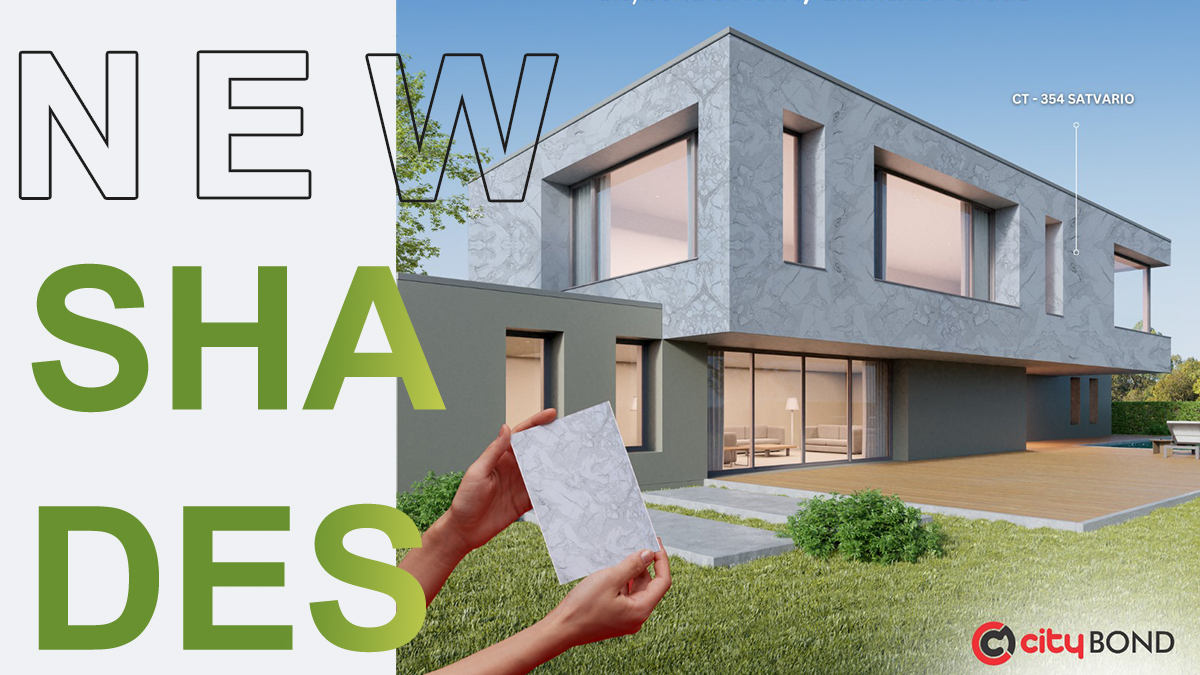 CityBond is the top brands of Aluminium Composite Panels in India. Today we are doing major Projects across India. Architects are creating magnificent structures with aesthetic facades using CityBond aluminium composite panels.
Innovation is a the key and introducing new products is our passion. CityBond Aluminium Composite Panels has launched new shades in their offerings. Their new shades are exclusive and unique in texture, available in 3mm and 6mm thickness.
1. CT – 277 | Zebrano Wood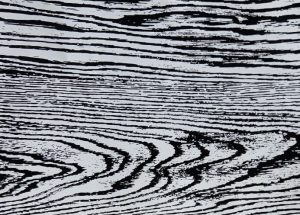 As the name suggest, Zebrano Wood is inspired by white and black pattern of Zebra, which is finely incorporated in the wooden textures. This makes it very Unique for modern exterior ACP cladding.
2. CT – 276 | Murky Sky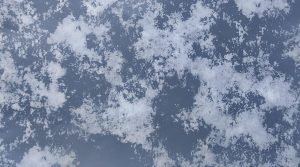 This new shade capture the eternal beauty of the natural sky. The design is very soothing and it's artistic pattern makes it very mesmerizing. It would give any architectural structure a unique appearance.
3. CT-273 | Turkish Stone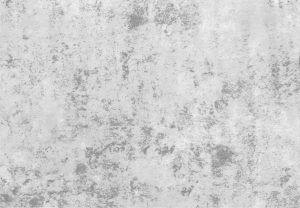 This beautiful shade has pattern that is influenced by natural stone textures found in Hills of Turkey. Amazing blend of natural shades makes it very mesmerising.
4. CT-354 | SATVARIO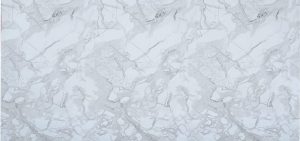 Inspired by Natural stone, this shade mimic marble texture. This shade gives the evergreen natural marble feel to any structure, residential or commercial.
We would love to hear from you.
Contact Us : 8822101010
Email : sales@citybond.in