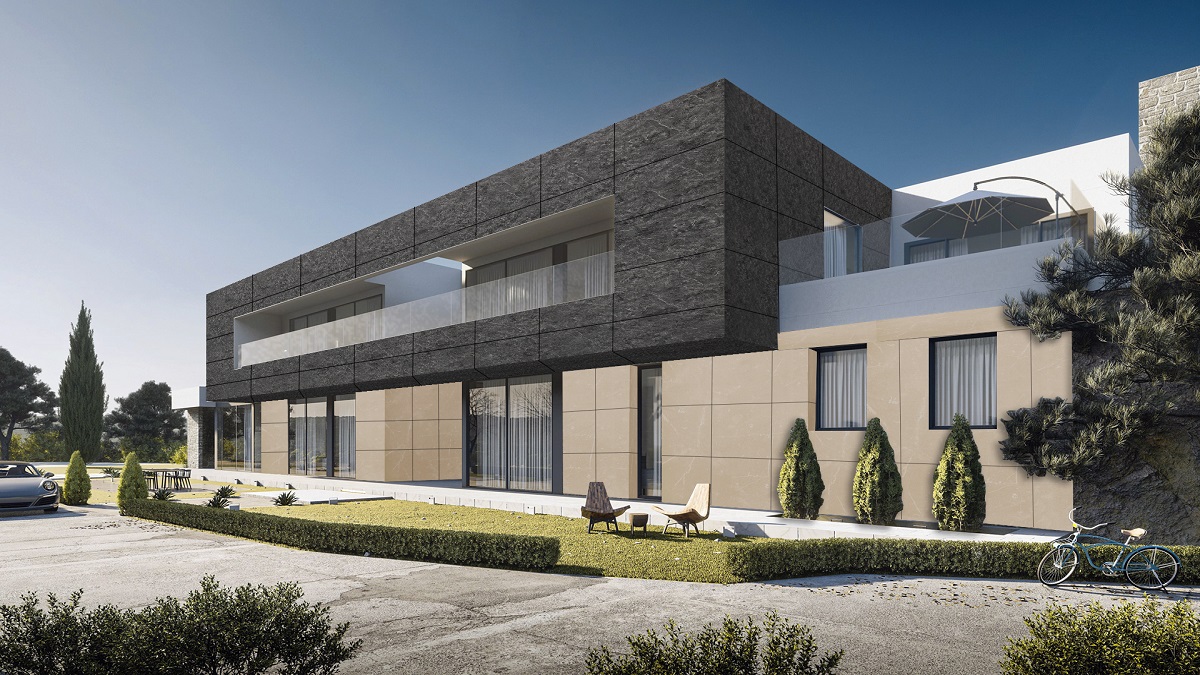 Cost-efficient:
CityBond are very economical as compared to other alternatives such as steel plates, insulated coverings, etc. They also have very less maintenance costs, which allows the customers to use them for many years without spending any additional costs.
Long-Lasting Life:
An average ACP panel lasts for more than 10 years after the purchase, which means that they are a long-term investment for the buyers. They protect the house from sunlight, rain, and termites for many years at a stretch, without facing any kind of damage/loss of quality.
Fire Retardant:
CityBond also offers FR Grade ( Fire Retardant ) Aluminium Composite Panels. They also protect the interior fittings of the building from any incident of fires, gas smoking, etc.
Low Maintenance Cost:
Our ACP panels have very low maintenance costs as well as very less chances of being attacked by external factors such as termites, water, sunlight, etc. The costs of maintenance are so low that a customer can almost spend nothing on maintaining these panels for the next 5-10 years after purchasing them from the markets.
Available in a wide variety of textures:
CityBond offers a large variety of textures and colours inspired from natural shades and patterns. We have wooden finish, Stone textures, designer and solid shades for every kind of projects.
Easy To Install:
CityBond ACP sheets can be easily installed on any structure. You only need to spend minimal amounts on the services used for installing these panels in your homes and commercial places.
Weather Resistance:
CityBond offers weather-resistant and climate-resistant Aluminium Composite Panels. You can easily install them in places where rain and sunlight cause extensive damage to your houses. These panels also have termite-resistant qualities which protect the furniture and electrical appliances installed in your house. They are also having temperature-resistant qualities which makes them ideal for any weather conditions in the future.
Enhances the looks:
The ACP panels usually improve the overall appearance of your building exteriors. The right colour selection and textures can bring out the best patterns on the exteriors of your commercial structures and residences.